Study: Full-dose blood thinners help less severe COVID-19 hospital patients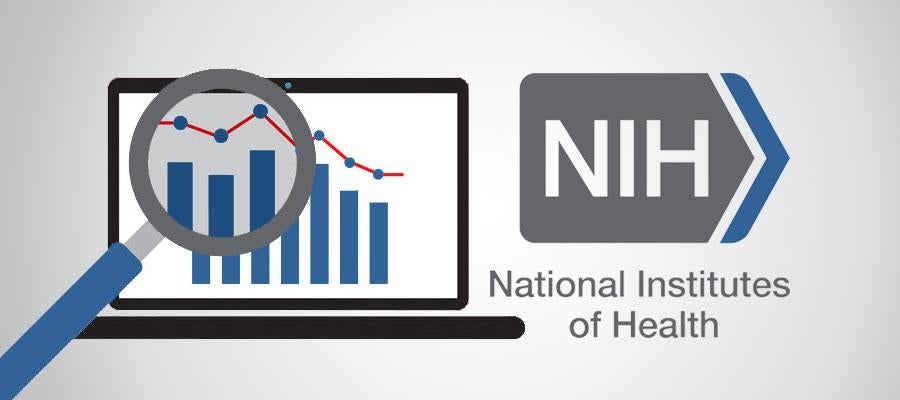 In a large clinical trial, treating hospitalized COVID-19 patients who did not require organ support with a full-dose blood thinner reduced the need for organ support, such as mechanical ventilation, and helped them leave the hospital, the National Institutes of Health reported yesterday.
Among moderately ill patients, researchers found that the likelihood of full-dose heparin to reduce the need for organ support compared to those who received low-dose heparin was 99%. A small number of patients experienced major bleeding, though this happened infrequently. For critically ill patients, full-dose heparin also decreased the number of major thrombotic events, but it did not reduce the need for organ support or increase their chances of leaving the hospital early after receiving treatment.