CDC study confirms vaccination's greater protection against COVID-19 compared to prior infection and natural immunity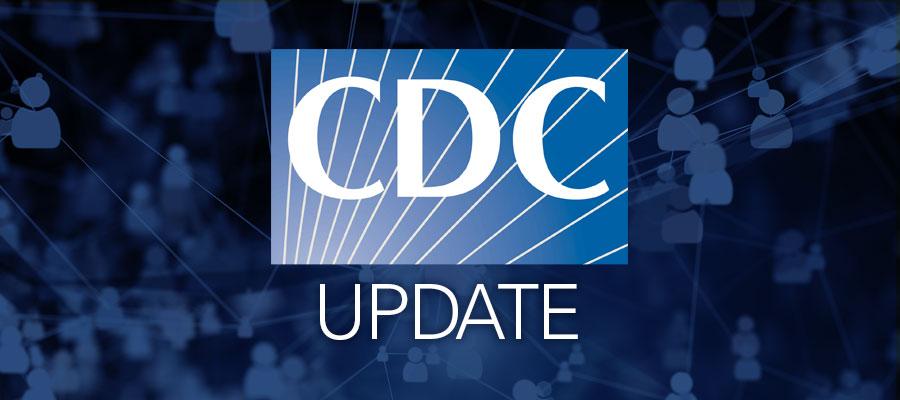 The Centers for Disease Control and Prevention today released a study confirming the comparative effectiveness of COVID-19 vaccines versus natural immunity, including immunity gained from prior SARS-CoV-2 infection. Researchers found that, among hundreds of Kentucky residents with previous infections through June 2021, those who were unvaccinated had 2.34 times the odds of reinfection compared with those who were fully vaccinated. CDC says the research suggests that among people who have had COVID-19 previously, getting fully vaccinated provides additional protection against reinfection.
A second CDC study, published concurrently, shows the extent to which vaccines prevented COVID-19-related hospitalizations among the highest risk age groups.