CDC greenlights third Pfizer/Moderna vaccine dose for immunocompromised individuals; schedules Aug. 17 call for clinicians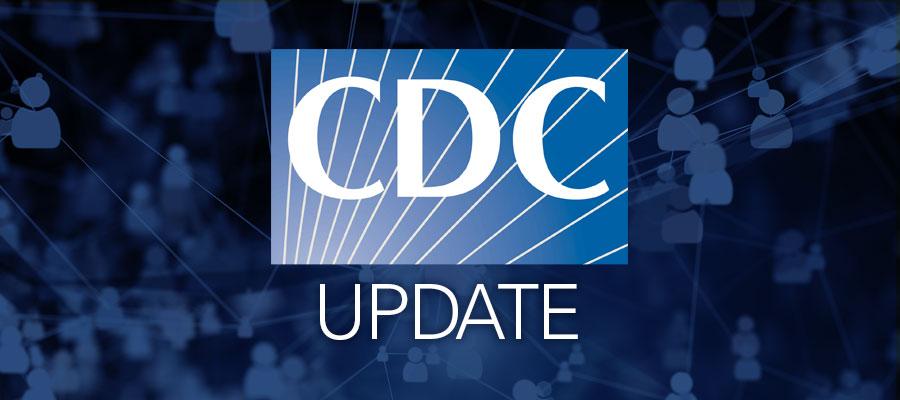 Centers for Disease Control and Prevention Director Rochelle Walensky, M.D., late Friday authorized a third, additional dose of the mRNA COVID-19 vaccines for people with moderately to severely compromised immune systems. This includes people who have:
been receiving active cancer treatment for tumors or cancers of the blood;
received an organ transplant and are taking medicine to suppress the immune system;
received a stem cell transplant within the last two years or are taking medicine to suppress the immune system;
moderate or severe primary immunodeficiency (such as DiGeorge syndrome, Wiskott-Aldrich syndrome);
advanced or untreated HIV infection; and
are undergoing active treatment with high-dose corticosteroids or other drugs that may suppress your immune response.
CDC Tuesday, Aug. 17, at 2 p.m. ET will hold a call for clinicians to discuss additional doses, along with the current data on COVID-19 vaccines in immunocompromised people. Clinicians can follow this link to participate; a recording also will be available on the COCA Call webpage a few hours after the live event ends.