HHS announces details on additional distributions of COVID-19 relief funds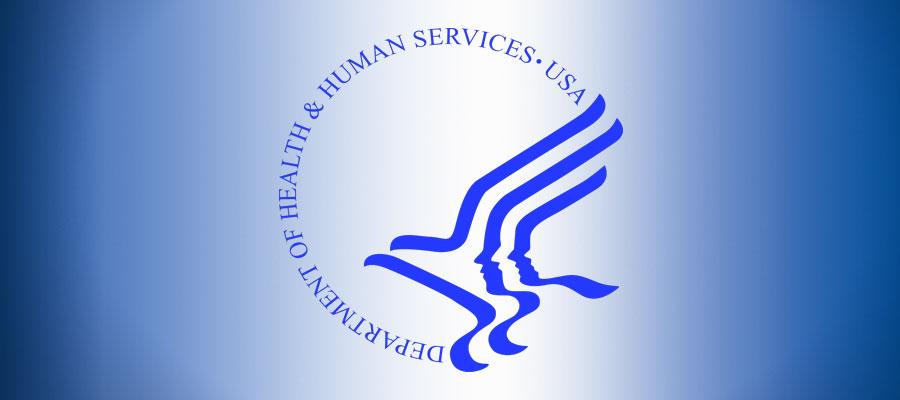 The Department of Health and Human Services today announced that it will distribute $25.5 billion in COVID-19 relief funds to health care providers. This includes $17 billion in a "Phase 4" distribution from the Provider Relief Fund, as well as the $8.5 billion in American Rescue Plan Act funds designated for rural providers. Providers will apply for both sets of funds through a single application process, which will open Sept. 29.
In a statement following the announcement, AHA President and CEO Rick Pollack said, "The Provider Relief Fund has been a lifeline to America's hospitals, health systems and caregivers, helping us keep our doors open during COVID-19 so we can continue providing essential services and care to patients and communities. That's why Congress designated these funds to providers on the front lines of this battle.

"The AHA appreciates the Administration for announcing plans to get additional critical relief funding for providers out the door. Virus cases and hospitalizations continue to climb across the country so providers will continue to need support.
"We look forward to reviewing today's announcement in more detail and continuing to work with HHS on providing further much-needed support to hospitals and health systems, especially as this announcement doesn't account for the spring and summer surges across the country due to the Delta variant."