FDA: Do not use Eco-Med ultrasound gel or lotion products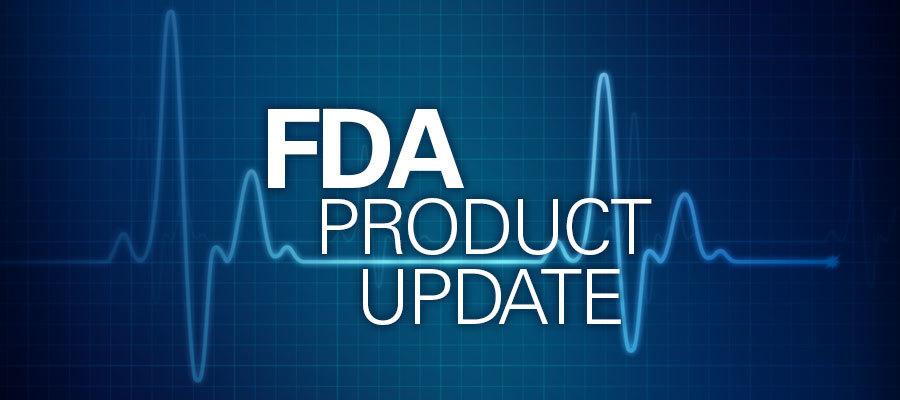 Health care providers should immediately stop using and discard all ultrasound gel and lotion products made by Eco-Med Pharmaceutical Inc. due to potential bacterial contamination with Burkholderia cepacia complex, the Food and Drug Administration said in an update Friday. FDA has identified this as a Class I recall due to the potential for serious infections, including sepsis, or death.
In other news, FDA Friday released an update on the recent Class I recall of certain Philips Respironics ventilators, bi-level positive airway pressure and continuous positive airway pressure machines due to potential health risks.
"The FDA is working with Philips Respironics to monitor the repair or replacement of impacted devices as expeditiously as possible and is continuing to gather information to inform our actions," the agency said. "We are collaborating with other manufacturers and government partners to support availability of CPAP and BiPAP machines."