States, territories resume distributing monoclonal antibodies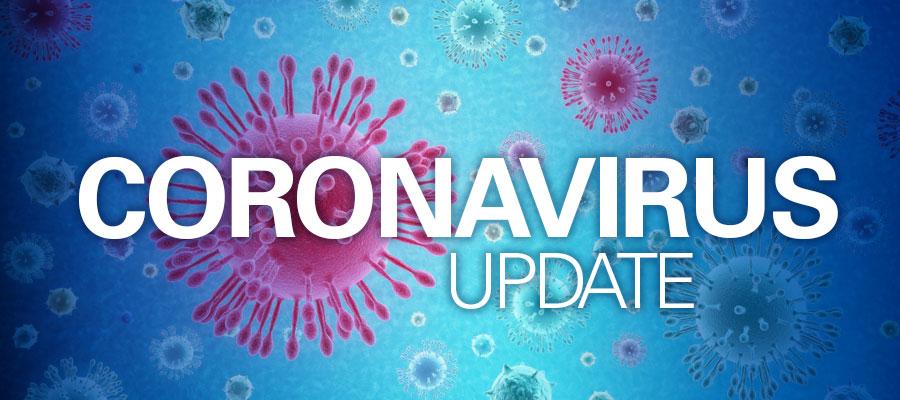 State and territorial health departments have resumed distributing monoclonal antibodies to clinical sites, the Department of Health and Human Services announced yesterday. The federal government will determine how much weekly product states and territories receive based on new COVID-19 cases and hospitalizations and data on product inventory and use submitted to HHS Protect. Health departments will then distribute the product as they see fit, similar to the process used before sites began ordering the drugs directly from distributor AmerisourceBergen, HHS said. The change in distribution follows a surge in monoclonal antibody use due to the SARS-CoV-2 delta variant, particularly in areas of the country with low vaccination rates.
"Transitioning to a state/territory-coordinated distribution system gives health departments maximum flexibility to get these critical drugs where they are needed most," HHS said. "…HHS will continue to monitor product utilization rates, COVID-19 case burden, and overall availability of monoclonal antibody therapeutics to determine when a shift back to the normal direct ordering process may be possible."
For more information, email the Federal COVID-19 Response Team at COVID19therapeutics@hhs.gov.