Studies affirm effectiveness of Pfizer's vaccine at 6 months, boosters' positive impact on 60-and-older group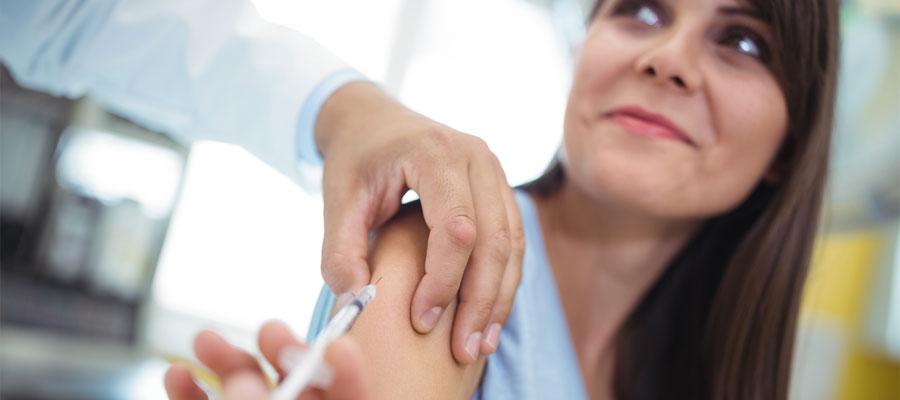 A pair of peer-reviewed studies published in the New England Journal of Medicine are affirming the safety and effectiveness of Pfizer's COVID-19 vaccine, first at six months following a completed, two-dose regimen, and then with boosters. The first study maintains that despite a gradual decline in efficacy, the Pfizer vaccine remains highly effective in preventing COVID-19, with efficacy declining approximately 6% every two months after an initial peak effectiveness of 96.2%. The authors further state that ongoing observations through two years following initial doses will determine the likely benefits of a booster program.
The second study, based out of Israel, found that a third, booster dose of the Pfizer vaccine yielded strong protections for individuals age 60 and older, with substantially lower rates of COVID-19 and severe illness. The authors state that, based on their review of available data, a booster dose for those age 60 and older "reduces the rate of infection for such vaccine recipients by a factor of 10."
The Food and Drug Administration's Vaccines and Related Biological Products Advisory Committee will meet tomorrow to discuss Pfizer's application for approval of a COVID-19 booster shot.