FDA advisory panel recommends COVID-19 boosters for certain populations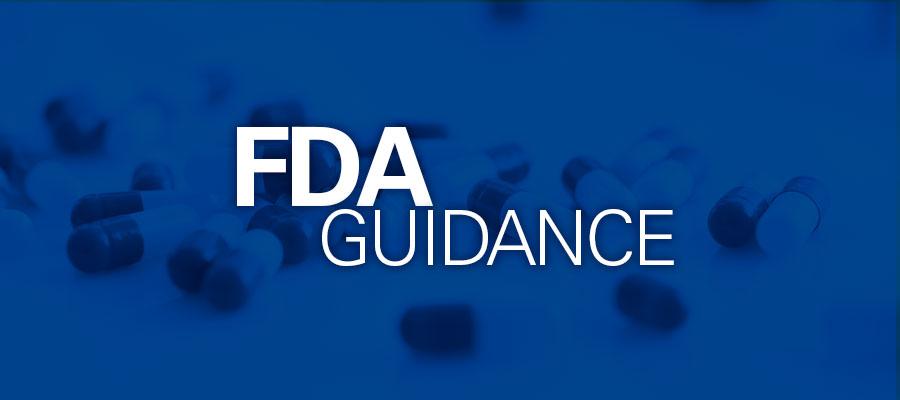 The Food and Drug Administration's Vaccines and Related Biological Products Advisory Committee today by a unanimous vote recommended that the FDA issue an emergency use authorization that would enable COVID-19 vaccine boosters for individuals age 65 and older and those at high risk for severe COVID-19, administered at least six months after a completed initial two-dose mRNA regimen.
The panel then weighed whether "high risk" included occupational exposure, which includes health care workers. FDA has the ability to accept or decline the panel's recommendations, which are non-binding.
The panel had earlier voted by a wide margin not to recommend COVID-19 vaccine booster shots for the broader vaccinated public under Pfizer's application to add a third, booster dose to its approved two-dose regimen.
The Centers for Disease Control and Prevention's Advisory Committee on Immunization Practices next week will also consider the question of boosters' necessity; it is expected that ACIP will conduct additional discussion around whether health care workers are included within the high-risk category.