FDA approves first biosimilar to treat macular degeneration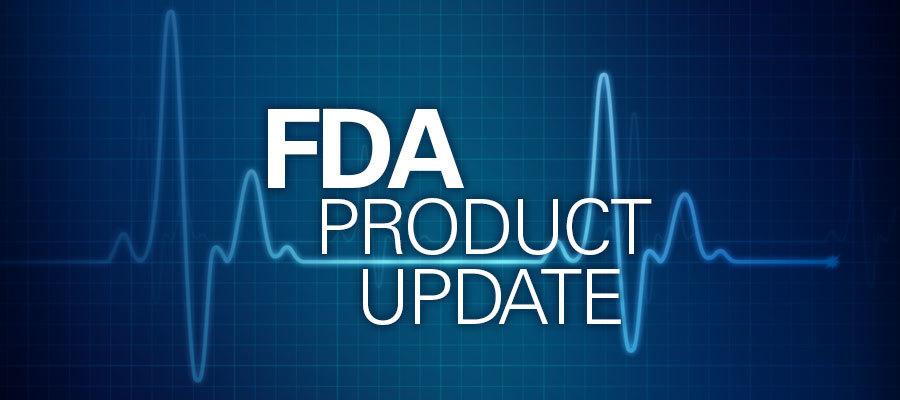 The Food and Drug Administration Friday approved the first biosimilar to treat neovascular age-related macular degeneration, a leading cause of vision loss and blindness for seniors. The biosimilar (Byooviz) also was approved to treat fluid build-up following vein blockage in the retina and myopic choroidal neovascularization, a vision-threatening complication of nearsightedness.
"Continuing to grow the number of biosimilar approvals is a key part of our efforts to provide greater access to treatment options for patients, increase competition and potentially lower costs," said Sarah Yim, M.D., who directs the Office of Therapeutic Biologics and Biosimilars in FDA's Center for Drug Evaluation and Research.