House holds hearing on addressing COVID-19's impact on children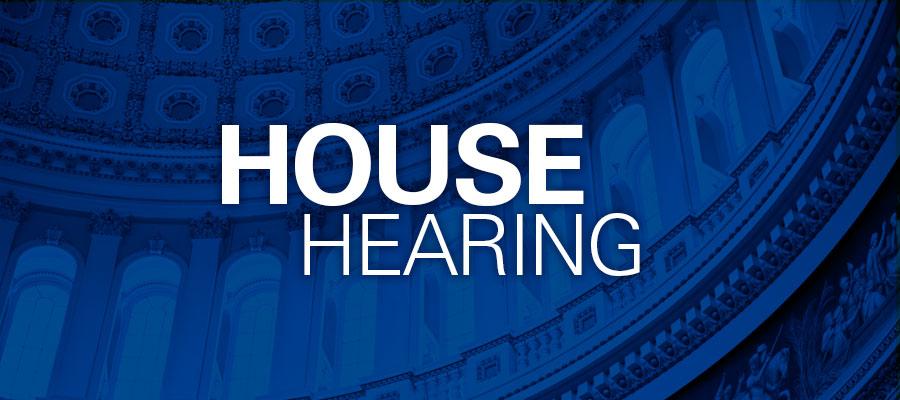 The House Energy and Commerce Subcommittee on Oversight and Investigations today held a hearing examining the impact of COVID-19 on children.
Witnesses included Margaret Rush, M.D., president of Monroe Carell Jr. Children's Hospital at Vanderbilt, a 343-bed hospital on the Vanderbilt University Medical Center campus in Nashville, Tenn., who said the pandemic is having a tragic impact on the health and mental health of children while also stressing hospital finances and staffs.
"In recent weeks, children's hospitals have tripled the number of hospitalized children due to COVID-19," Rush said. "At Children's Hospital at Vanderbilt, our peak COVID census was 27 in early September with an average daily COVID census over 20 for three consecutive weeks. At any given time, approximately 25% of these patients have been critically ill. Although we have seen slight improvements in COVID-19 volumes in the past week, we are at the beginning of an anticipated increase in [multi-inflammatory syndrome in children]," which typically produces a secondary wave of seriously ill children 3-6 weeks after acute infection peaks in the community.
Among other actions, Rush urged Congress to invest in pediatric hospital infrastructure; provide funding to expand access to pediatric mental health services; increase support for the Children's Hospitals Graduate Medical Education Program; and expand the number of Medicare-funded GME residency slots.