FDA: Recalled catheters pose serious safety risk; compounded drug recalled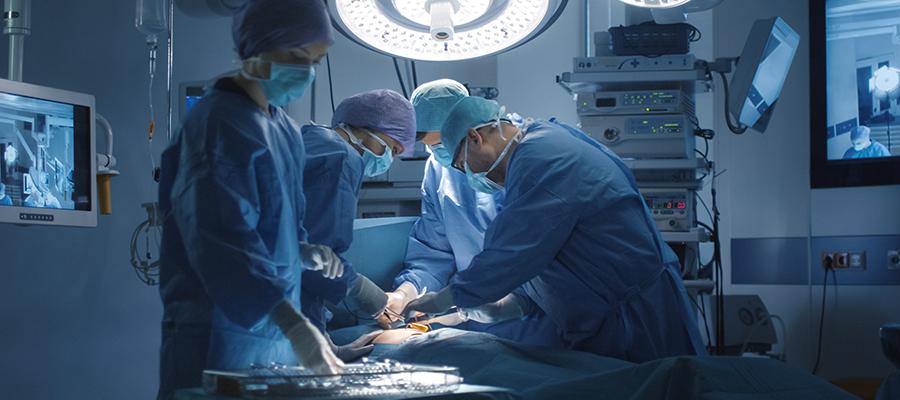 Cordis Corporation recently recalled 25,000 catheters used to visualize and measure parts of the vascular system, due to the potential for their marker bands to move or dislodge during procedures. The Food and Drug Administration has identified this as a Class I recall due to the potential for serious injury or death.
In other news, IntegraDose Compounding Services this week recalled certain lots of Cefazolin for injection, an intravenous antibiotic, due to a lack of sterility assurance. The lots were recently distributed to U.S. hospitals, which should immediately quarantine the product for return to the company.