Study: Health insurance market becoming more concentrated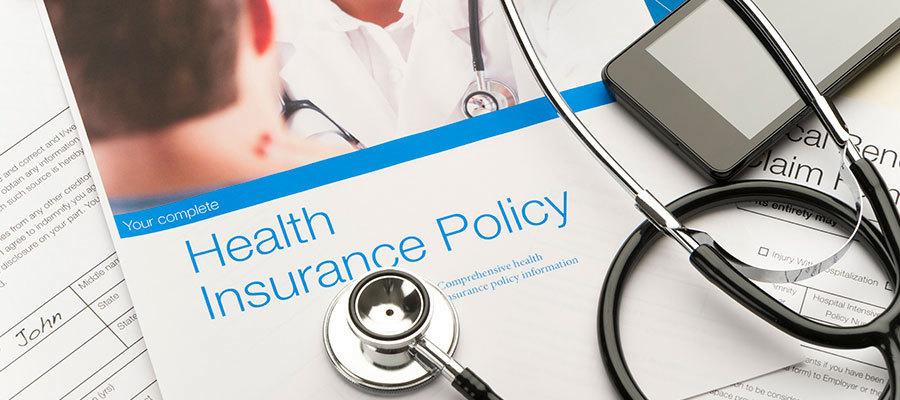 Seventy-three percent of U.S. commercial health insurance markets are highly concentrated based on guidelines used by the Department of Justice and Federal Trade Commission to assess market competition, according to the latest annual report on health insurance competition by the American Medical Association. In 91% of the 384 metropolitan statistical areas studied, at least one insurer had a commercial market share of 30% or more, and in 46% of MSAs a single insurer's share was at least 50%. Fifty-four percent of markets that were highly concentrated in 2014 became even more concentrated by 2020, the study found.
"These markets are ripe for the exercise of health insurer market power, which harms consumers and providers of care," the report concludes. "Our findings should prompt federal and state antitrust authorities to vigorously examine the competitive effects of proposed mergers involving health insurers."
The findings are based on data on commercial enrollment in preferred provider organization, health maintenance organization, point-of-service, exchange and consumer-driven health plans.