Study: Adults with disabilities report challenges getting COVID-19 vaccine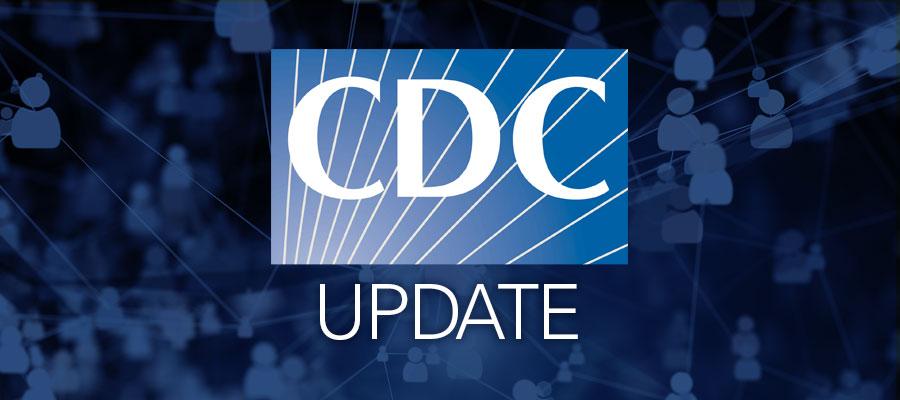 Adults with a disability are more likely than adults without one to report difficulty getting a COVID-19 vaccine, the Centers for Disease Control and Prevention reported today. Reported challenges include getting an appointment online, not knowing where to get vaccinated and getting to a vaccination site, according to a CDC survey May 30 to June 26. Adults with a disability were less likely to report vaccine hesitancy than adults without a disability.
"Reducing barriers to scheduling and making vaccination sites more accessible might improve vaccination coverage among persons with disabilities," the authors said.