Three states launch health insurance marketplaces for 2022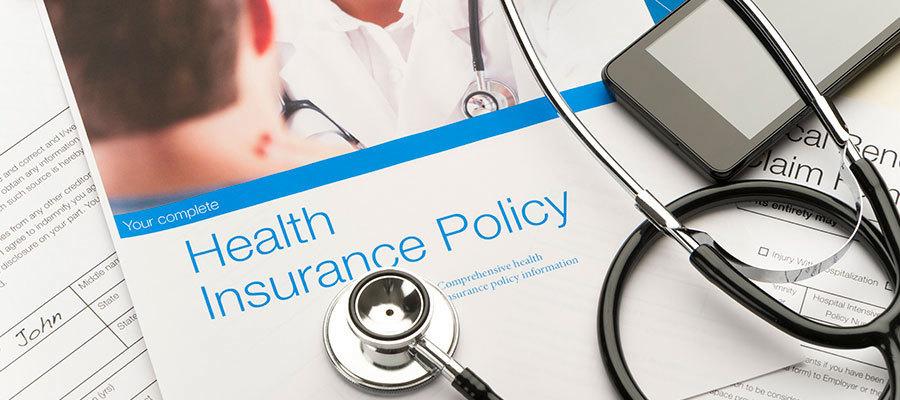 Kentucky, Maine and New Mexico have completed their transition from the federally facilitated marketplace to their own state-based marketplaces for the 2022 plan year, the Department of Health and Human Services announced yesterday.
"I encourage consumers in these states to take advantage of these new State-based Marketplaces to compare options and find coverage that works for them and their families during the upcoming Open Enrollment Period," said Centers for Medicare & Medicaid Services Administrator Chiquita Brooks-LaSure.
Open enrollment for individual market coverage through the federally facilitated and state-based marketplaces begins Nov. 1.