Pfizer formally requests COVID-19 vaccine EUA for 5-11 age group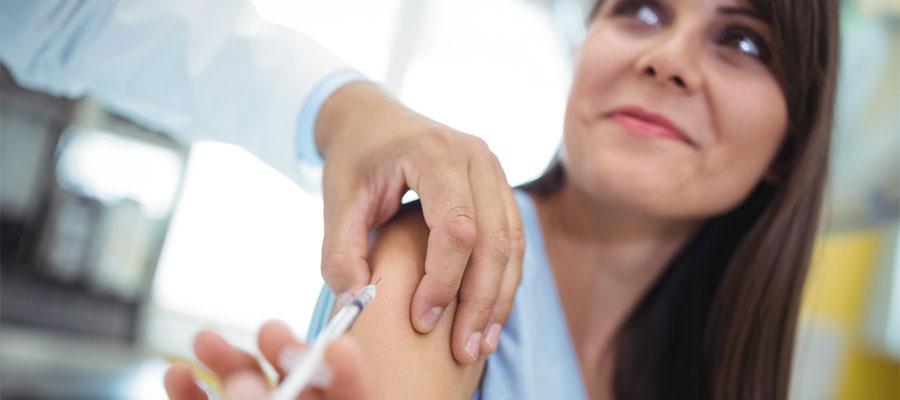 Pfizer today announced that it has formally requested that the Food and Drug Administration amend its COVID-19 vaccine emergency use authorization to allow vaccinations of children between the ages of 5 and 11. FDA plans to discuss the request during an Oct. 26 meeting of its Vaccines and Related Biological Products Advisory Committee.

If FDA's commissioner accepts a committee recommendation to approve the EUA amendment, the Centers for Disease Control and Prevention's Advisory Committee on Immunization Practices will meet to discuss specifics regarding the vaccine's administration to younger children, including who should be eligible and whether some children should be prioritized. For vaccinations to younger children to begin, ACIP's recommendations must then be approved by to the CDC director.