FDA advisory panel recommends authorizing J&J booster for adults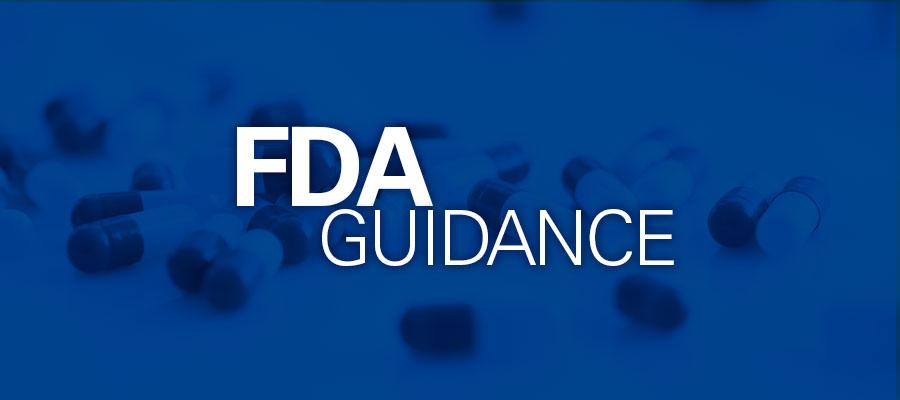 Available data support the safety and effectiveness of the Johnson & Johnson COVID-19 vaccine for emergency use authorization as a booster dose in individuals aged 18 and older at least two months after an initial single dose, the Food and Drug Administration's Vaccines and Related Biological Products Advisory Committee voted 19-0 today. The committee also discussed early data from a study sponsored by the National Institute of Allergy and Infectious Diseases evaluating the immunogenicity of each of the three authorized COVID-19 vaccines following immunization with the same or a different booster dose.
The committee yesterday voted unanimously to recommend boosters for previous Moderna recipients age 65 and older, plus individuals age 18-64 if they are at high risk of severe COVID-19 or whose frequent institutional or occupational exposure puts them at high risk of serious complications, including severe COVID-19. The Centers for Disease Control and Prevention's Advisory Committee on Immunization Practices will consider the recommendations next week. FDA last month amended Pfizer's emergency use authorization for its COVID-19 vaccine to allow for an additional, booster dose for certain individuals.