Study: Buprenorphine misuse declines among adults with opioid use disorder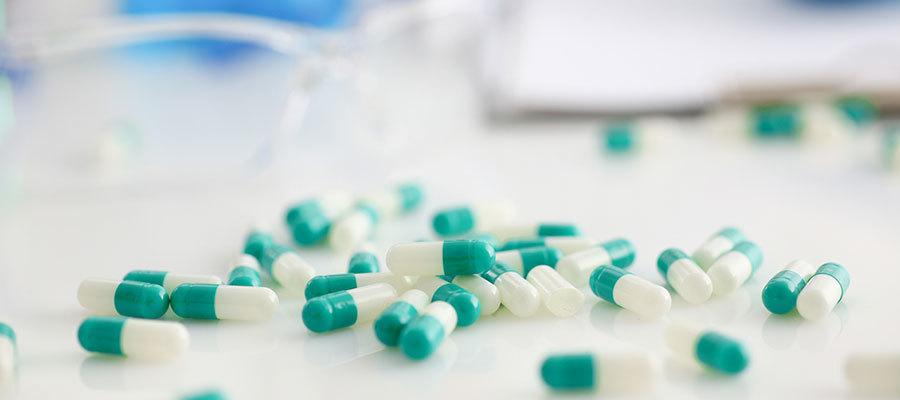 Nearly three-fourths of the 2.4 million U.S. adults who reported using buprenorphine in 2019 did not misuse the medication in the past 12 months, according to a National Institutes of Health study released last week in JAMA Network Open. The researchers also found a downward trend of buprenorphine misuse between 2015 and 2019 among those with an opioid use disorder. Individuals who received no drug use treatment and those in rural areas were more likely to misuse the medication.
"This study provides further evidence to support the need for expanded access to proven treatment approaches, such as buprenorphine therapy, despite the remaining stigma and prejudice that remains for people with addiction and the medications used to treat it," said National Institute on Drug Abuse Director Nora Volkow, M.D.