CDC reports on uninsured in first six months of 2021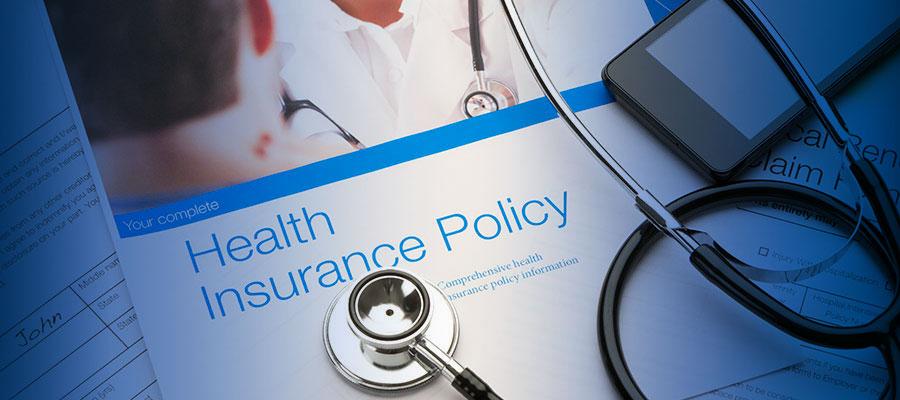 An estimated 9.6% of U.S. residents, or 31.1 million people, lacked health insurance when surveyed in the first six months of 2021, according to preliminary estimates from the National Health Interview Survey released yesterday by the Centers for Disease Control and Prevention. That's not significantly different from the survey's uninsured rate for 2020.
Among children, 4.4% were uninsured, 44.7% had public coverage, and 53.1% had private coverage. Among adults under age 65, Hispanic adults (31.4%) were more likely than Black (14.7%), white (9.0%) and Asian (6.1%) adults to be uninsured. The percentage of people under age 65 with exchange-based coverage increased from 3.7% in 2019 to 4.3% in the first six months of 2021.