HHS to propose birthing-friendly hospital designation; issues guidance on Medicaid and CHIP option to extend postpartum coverage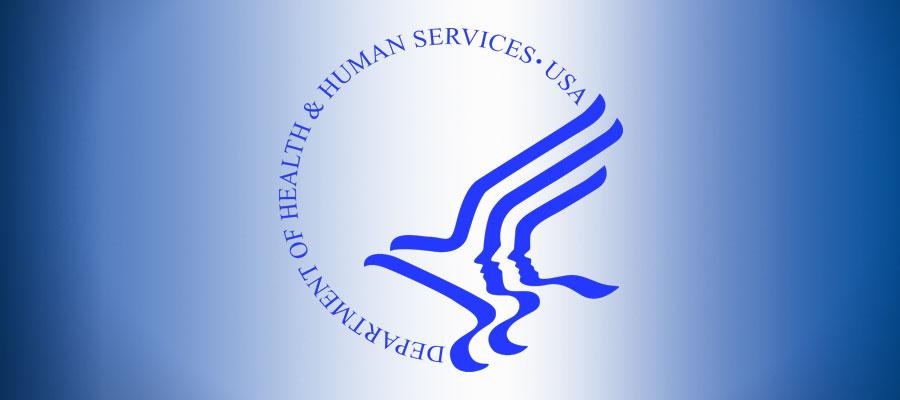 The Centers for Medicare & Medicaid Services intends to propose adding a "birthing-friendly" hospital designation on its Care Compare website to drive improvements in perinatal health outcomes and maternal health equity, the Department of Health and Human Services announced today. The designation would initially identify hospitals that provide perinatal care, are participating in a maternity care quality improvement collaborative, and have implemented recommended patient safety practices, HHS said.
Beginning with discharges on Oct. 1, 2021, the Hospital Inpatient Quality Reporting Program asks hospital to attest to whether they participate in a statewide and/or national maternal safety quality collaborative and have implemented recommended patient safety practices or bundles to improve maternal outcomes.
Also today, CMS issued guidance on implementing a temporary state option under the American Rescue Plan Act to provide 12 months of postpartum coverage to pregnant individuals enrolled in Medicaid and the Children's Health Insurance Program beginning April 1, 2022. According to a new HHS report, the number of Medicaid enrollees covered for a full year postpartum would roughly double to 720,000 if every state participated.