President to deploy military personnel to help hospitals in six states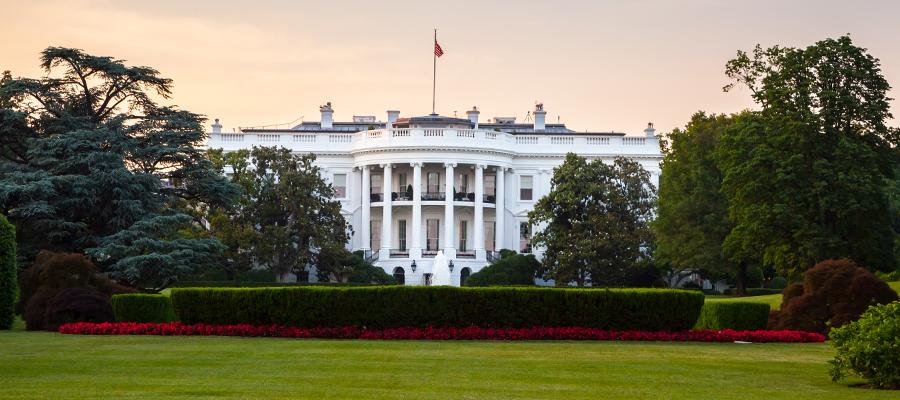 President Biden today announced he will deploy over 120 military medical personnel to hospitals in six states hit hard by the new COVID-19 variant: Michigan, New Mexico, New York, New Jersey, Ohio and Rhode Island. Since Thanksgiving, the president said he has deployed over 800 federal emergency personnel to 24 states, tribes and territories, including more than 350 military doctors, nurses and medics to help staff hospitals in short supply.
The federal government next week will roll out a website where Americans can order free COVID-19 tests for delivery and announce a plan to make "high-quality" masks available to Americans for free, Biden said. His administration is in the process of acquiring 500 million tests for free home delivery and will order another 500 million at his request today, he said.