ONC seeks comments on ways to improve prior authorization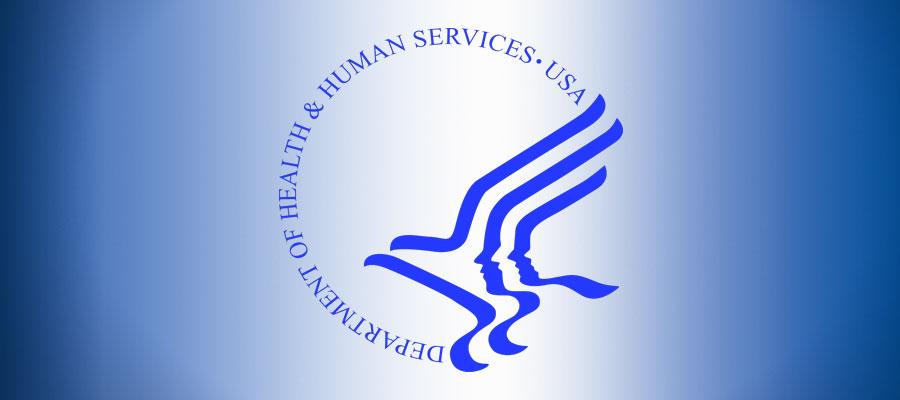 The Department of Health and Human Services' Office of the National Coordinator for Health Information Technology seeks comments through March 25 to inform potential future rulemaking on how the ONC Health IT Certification Program could incorporate standards, implementation specifications and certification criteria to reduce the burden of prior authorization.
"We support efforts that can serve to advance electronic prior authorization for patients, providers, and payers," said Mary Greene, M.D., director of the CMS Office of Burden Reduction and Health Informatics. "We look forward to reviewing the input received on this RFI and to exploring opportunities for alignment between future ONC policymaking and ongoing CMS initiatives on this critical topic."
AHA members will receive a Special Bulletin with more information.