FDA authorizes remdesivir for certain non-hospitalized patients, new at-home test for COVID-19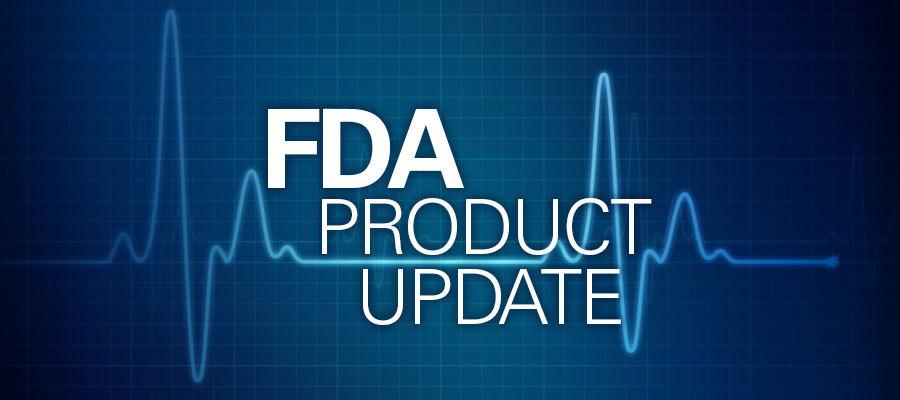 The Food and Drug Administration Friday expanded the approved uses for Vekury (remdesivir) to include non-hospitalized patients aged 12 and older who test positive for SARS-CoV-2, weigh at least 88 pounds and are at high risk of progressing to severe COVID-19. The agency also authorized emergency use of the drug for high-risk, non-hospitalized pediatric patients who weigh less than 88 but more than 8 pounds, including patients under age 12. The drug previously was limited to hospitalized patients. The expanded uses are based on results from a clinical trial that showed the drug reduced hospitalizations in high-risk, non-hospitalized patients. For more information, see the updated provider and patient fact sheets.
In other news, the FDA last week issued an emergency use authorization for another over-the-counter COVID-19 test. It said the MaximBio ClearDetect COVID-19 Antigen Home Test delivers results in 15 minutes.