FDA grants full approval to Moderna COVID-19 vaccine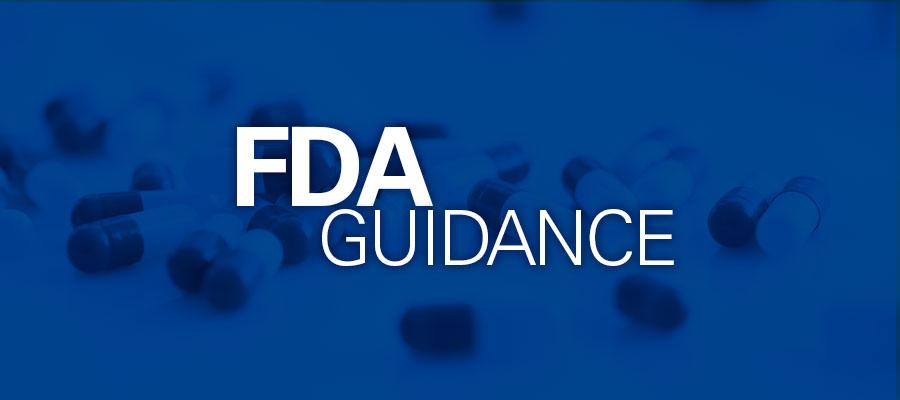 The Food and Drug Administration today granted full approval to the Moderna COVID-19 vaccine for individuals age 18 and older. The vaccine will now be marketed as Spikevax. FDA last August granted full approval for the Pfizer-BioNTech COVID-19 vaccine for individuals age 16 and over. Both vaccines continue to be authorized for emergency use for certain younger individuals. View the updated Moderna EUA here.
"While hundreds of millions of doses of Moderna COVID-19 Vaccine have been administered to individuals under emergency use authorization, we understand that for some individuals, FDA approval of this vaccine may instill additional confidence in making the decision to get vaccinated," said Acting FDA Commissioner Janet Woodcock, M.D.