CDC: COVID-19 hospitalizations up to 23 times higher for unvaccinated in Los Angeles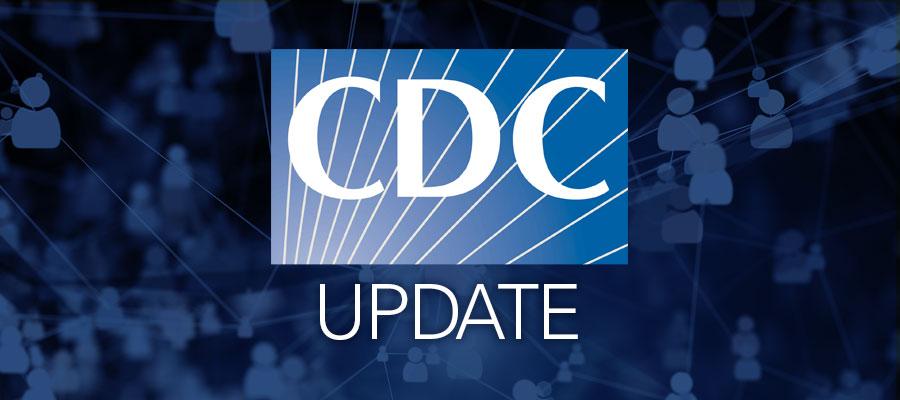 Once the COVID-19 omicron variant became prominent through Jan. 8, unvaccinated adults in Los Angeles County had a 3.6 times higher SARS-CoV-2 infection rate and 23 times higher hospitalization rate than adults who had received a COVID-19 vaccine booster, the Centers for Disease Control and Prevention reported today. Infection and hospitalization rates for unvaccinated adults were 2 and 5.3 times higher, respectively, than for fully vaccinated adults without a booster.
"These findings align with those from recent studies, indicating that COVID-19 vaccination protects against severe COVID-19 caused by SARS-CoV-2 variants, including Omicron," the authors said.