President extends COVID-19 national emergency declaration beyond March 1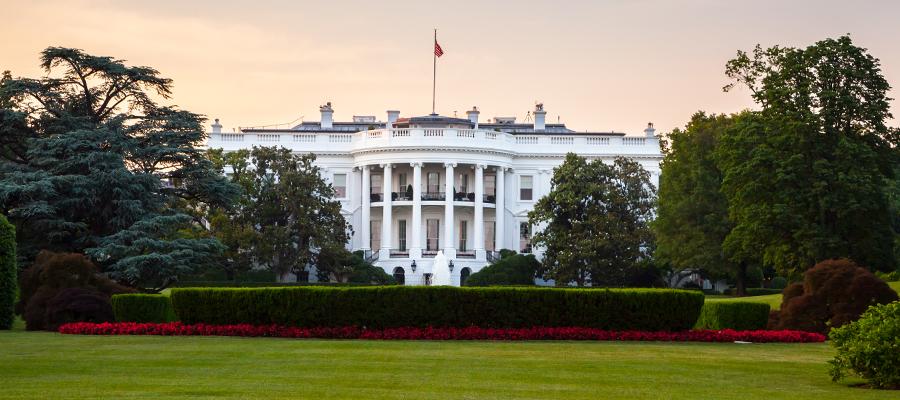 President Biden today released a notice extending the national emergency declaration for the COVID-19 pandemic beyond March 1. The notice will be published in tomorrow's Federal Register. It does not indicate an end date for the emergency declaration.
AHA has urged the president to extend the emergency declaration to ensure that 1135 waivers and Medicaid coverage flexibilities for the COVID-19 emergency continue.