Federal judge in Texas strikes part of surprise billing rule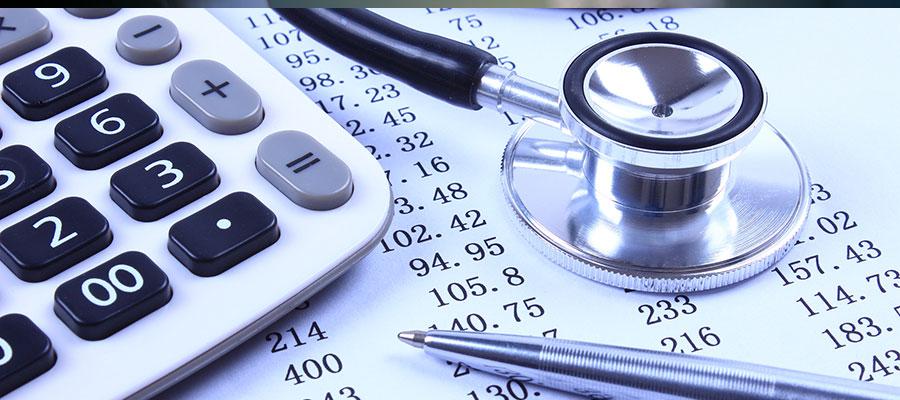 A federal judge in Texas last night struck down certain parts of the federal government's surprise medical billing regulations related to the arbitration process for determining payment for services by out-of-network providers, saying the regulations conflict with the text of the No Surprises Act.

The judge ruled in favor of the Texas Medical Association in its challenge of the Biden Administration's Sept. 30, 2021, rule that directed arbiters under the independent dispute resolution process to presume that the median in-network rate is the appropriate out-of-network rate and limit when and how other statutory factors come into play.

"The Court determines that the Act unambiguously establishes the framework for deciding payment disputes and concludes that the Rule conflicts with the statutory text," wrote U.S. District Judge Jeremy Kernodle.

The rule and provision took effect Jan. 1, 2022, and arbitrations were expected to begin in the spring. Yesterday's court ruling struck down the challenged provisions for all providers throughout the country who may be subject to them. It did not strike down any of the patient protections of the No Surprises Act.

The AHA and American Medical Association in December filed a separate lawsuit challenging parts of the rule saying the regulation places a heavy thumb on the scale of an independent dispute resolution process, unfairly benefiting commercial health insurance companies. The AHA and AMA lawsuit is being considered in the U.S. District Court for the District of Columbia.