Jury unanimously sides with Sutter Health in antitrust case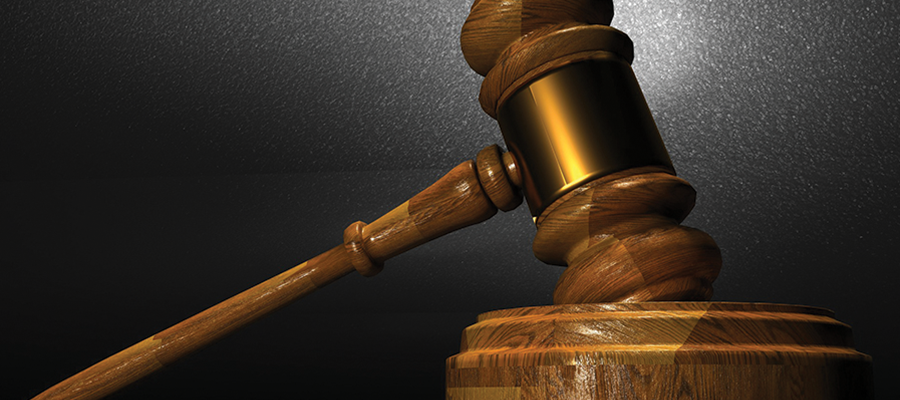 In a civil class action lawsuit alleging Sutter Health and certain affiliates violated federal antitrust law in their arrangements with health plans, a federal jury Friday unanimously ruled in favor of the Sacramento, Calif.-based integrated health care network.
"We are extremely pleased with today's unanimous verdict in Sutter Health's favor," said James Conforti, interim president and CEO for the health system. "After hearing many hours of testimony from witnesses, insurance plan representatives, provider organizations and experts, the jury found that Sutter Health did not engage in anticompetitive conduct and did not cause consumers to pay higher prices or premiums as plaintiffs alleged. In particular, the jury's decision reached the substance of the claims, finding squarely that Sutter Health did not tie together its hospital services, did not force insurance companies to agree to contracts that prevented insurance companies from introducing networks, and did not restrain competition.
"This decision is important not only for Sutter Health, but for all healthcare providers in California. It validates that healthcare providers, including doctors and hospitals, have a right to evaluate whether to participate in health plan networks and ensure that they don't interfere with the ability to provide coordinated patient care and will not lead to surprise bills. Sutter Health looks forward to continuing to care for the more than 3 million patients it serves in Northern California."