AHA-supported bill to aid small rural hospitals introduced in Senate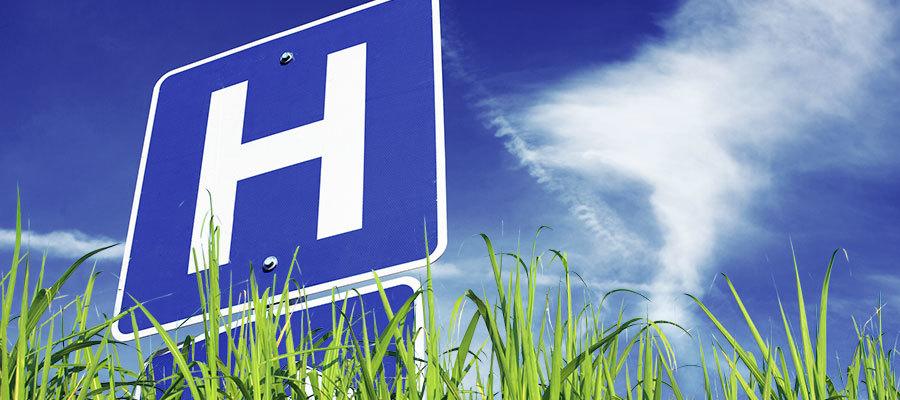 Sens. Bob Casey, D-Pa., and Chuck Grassley, R-Iowa, last week introduced a Senate companion to the Rural Hospital Support Act (H.R. 1887/S. 4009), AHA-supported legislation that would make permanent the Medicare-Dependent Hospital program and enhanced low-volume Medicare adjustment for small rural prospective payment system hospitals. The bill also would allow sole community hospitals and MDHs to choose an additional base year from which payments can be calculated.
The bill will help keep the doors open at rural hospitals and allow them to continue serving their local communities during an unprecedented time of sustained financial pressure and historic changes in care delivery, AHA wrote.
Reps. Tom Reed, R-N.Y., and Terri Sewell, D-Ala., introduced the House bill last year.