Michigan health system to receive AHA Justin Ford Kimball Innovators Award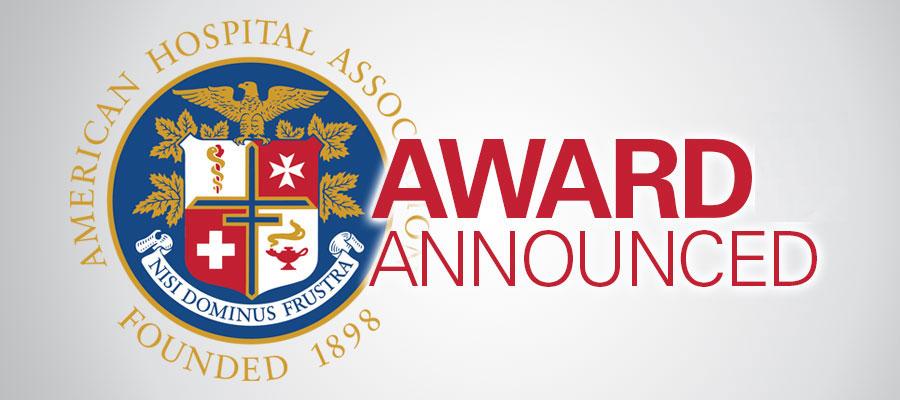 The AHA will present its 2021 Justin Ford Kimball Innovators Award to Spectrum Health, now part of BHSH System, April 25 at the AHA Annual Membership Meeting in Washington, D.C. The award recognizes people or organizations that have developed or introduced an innovative approach to health care financing and/or health care delivery to improve access or coordination of care.
"A pioneer in innovation, Spectrum Health uses cutting-edge strategies to expand access to affordable, high-quality care for patients and decrease health disparities," said AHA president and CEO Rick Pollack. "Long before the pandemic, Spectrum Health recognized the vital link that telehealth creates for patients that leads to better quality of life and improved access to care."
Tina Freese Decker, president and CEO of BHSH System and a member of the AHA Board of Trustees, will accept the award for the integrated health system, based in Grand Rapids and Southfield, Mich. Read more about the recognized innovations here.