Lassiter named CEO of CommonSpirit Health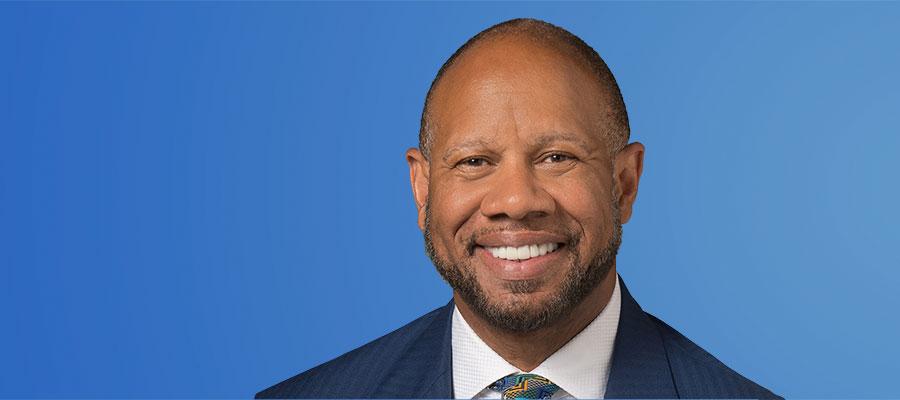 CommonSpirit Health today announced that Wright Lassiter III will succeed Lloyd Dean as its next CEO starting on Aug. 1. Dean announced last fall that he would retire this year.
Lassiter, who is the current chair of the AHA Board of Trustees, has more than 30 years' experience leading hospitals and health systems. He has led Henry Ford Health as president since 2014 and as president and CEO since 2016. Prior to joining Henry Ford Health, Lassiter served as CEO of the Alameda Health System in Oakland, Calif.
"Wright's accomplishments and career focus embody CommonSpirit's vision of health care as an essential aspect of every person's life," said CommonSpirit Board Member and Incoming Board Chair Chris Lowney. "His experience and success with complex health systems positions him well to lead our organization on our mission to deliver better health to all Americans."