CDC issues update on hepatitis cases of unknown origin in children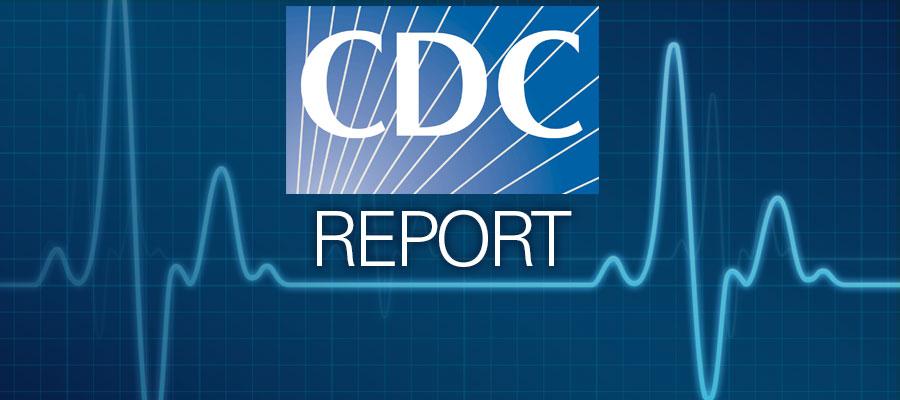 The Centers for Disease Control and Prevention today released a report on the nine children recently hospitalized in Alabama with acute hepatitis of unknown origin who also had adenovirus. According to the report, two of the patients required liver transplants and three developed liver failure, but all have since recovered or are recovering. Prior to hospitalization, most of the children experienced vomiting and diarrhea, while some experienced upper respiratory symptoms. During hospitalization, most had yellowing eyes, yellowing skin (or jaundice) and an enlarged liver. All nine patients tested positive for adenovirus. Six patients also tested positive for Epstein-Barr Virus but did not have antibodies, implying an earlier, not active infection, CDC said. In addition, some patients showed a history of other viruses, including enterovirus/rhinovirus, metapneumovirus, respiratory syntactical virus, and human coronavirus OC43, a common coronavirus that should not be confused with COVID-19.
The World Health Organization also recently reported at least 169 cases of acute hepatitis of unknown origin in its European region.
CDC said it is monitoring the situation closely and encourages clinicians to report possible pediatric hepatitis cases of unknown cause to public health authorities for further investigation.