New MACPAC members, executive director named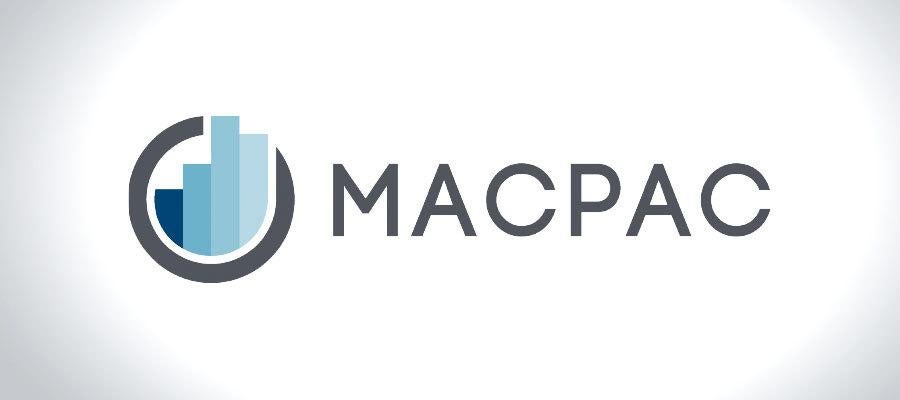 The Government Accountability Office today named four new members to the Medicaid and CHIP Payment and Access Commission, which advises Congress on issues affecting Medicaid and the Children's Health Insurance Program.
The new members are Rhonda Medows, M.D., president of Providence Population Health Management; Angelo Giardino, M.D., chief medical officer at Intermountain Primary Children's Hospital in Salt Lake City; Sonja Bjork, chief operating officer for Partnership HealthPlan of California; and Jennifer Gerstorff, principal and consulting actuary for Milliman.
MACPAC Friday named Kate Massey, director of the Medicaid program in Michigan, as its new executive director beginning later this month.