FDA approves COVID-19 treatment, alerts providers to unauthorized test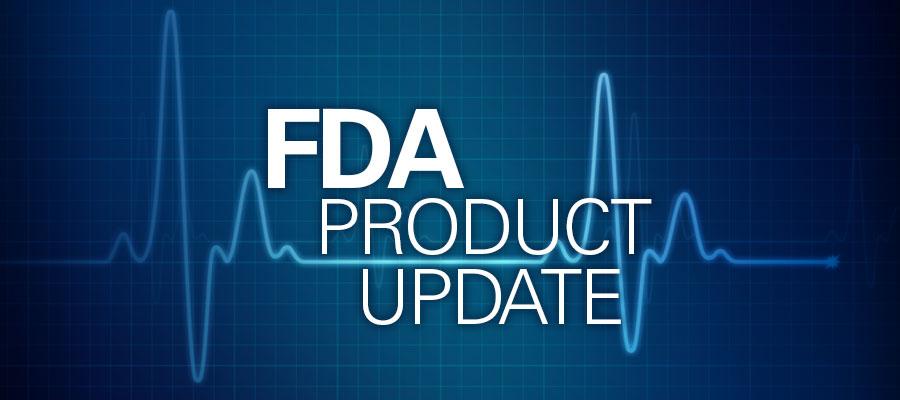 The Food and Drug Administration yesterday approved using Olumiant (baricitinib) to treat COVID-19 in hospitalized adults requiring supplemental oxygen, mechanical ventilation or extracorporeal membrane oxygenation (ECMO). The COVID-19 treatment was previously authorized for emergency use in hospitalized children and adults, and remains under EUA for hospitalized children.
In other news, FDA yesterday alerted health care providers and the public not to use the Skippack Medical Lab SARS-CoV-2 Antigen Rapid Test (Colloidal Gold) because the agency has not authorized or approved the test and it may produce false results.