Congress urged to bolster Children's Hospitals GME funding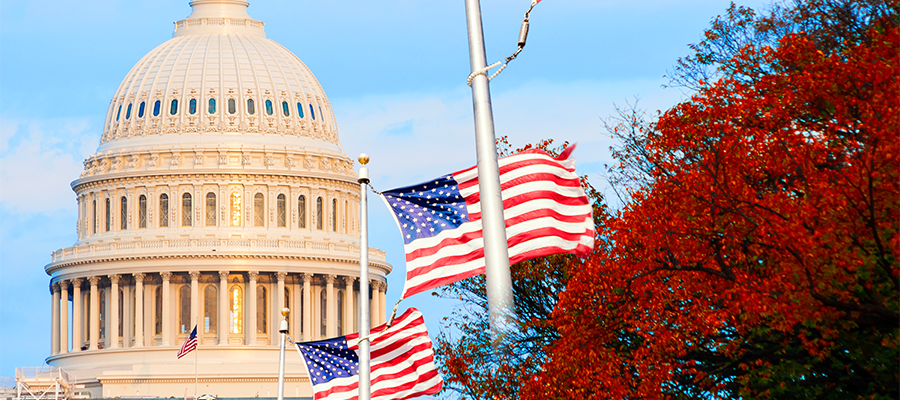 Nearly 30 organizations, including the AHA, today urged congressional appropriators to increase funding for the Children's Hospitals Graduate Medical Education program to $718.8 million in fiscal year 2023. The program currently trains about half of the nation's pediatricians and the majority of pediatric specialists, but receives just 2% of total federal spending on graduate medical education.
"To ensure we can continue to take care of our nation's children, especially during the current mental health crisis, CHGME funding needs to be better aligned with the funding provided to other types of provider training programs," the organizations wrote.