FDA panel recommends authorizing COVID-19 vaccines for children under 5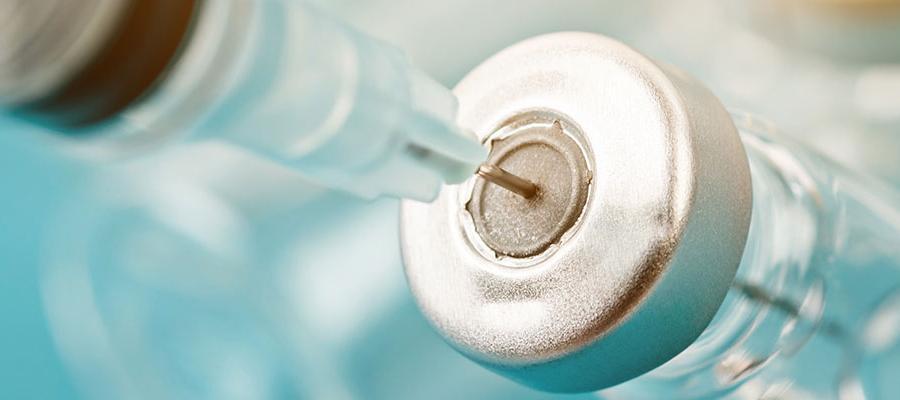 A Food and Drug Administration advisory committee today recommended the agency authorize Moderna's COVID-19 two-dose vaccine for children aged 6 months through 5 years old and Pfizer's three-dose COVID-19 vaccine for children aged 6 months through 4 years old. Based on the scientific evidence available, the committee agreed that each vaccine's benefits outweigh its risks in these age groups. Yesterday, the committee also voted to recommend FDA authorize Moderna's vaccine for children age 6-17, which would provide an alternative to the currently authorized Pfizer vaccine for this age group.
Before vaccinations can begin, FDA must authorize and the Centers for Disease Control and Prevention recommend the vaccines for these age groups. CDC's Advisory Committee on Immunization Practices could consider the issue as soon as June 17-18.