CMS releases maternity care plan; states expand Medicaid postpartum coverage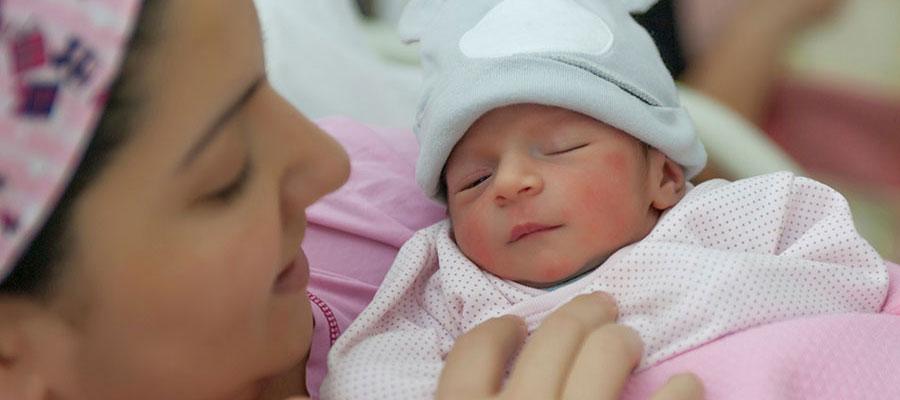 The Centers for Medicare & Medicaid Services yesterday released a plan to improve health outcomes and reduce inequities for people during pregnancy, childbirth and the postpartum period. The agency also invited health care stakeholders to share best practices and commitments to strengthen maternal health.
In addition, CMS yesterday approved state plan amendments allowing Connecticut, Kansas and Massachusetts to extend postpartum coverage from 60 days to 12 months after pregnancy for Medicaid and Children's Health Insurance Program enrollees under the American Rescue Plan Act. The agency said it continues to work with other states that have submitted extension proposals, including Alabama, Colorado, Hawaii, Indiana, Maryland, North Carolina, Ohio, Pennsylvania and West Virginia.
The Department of Health and Human Services also announced $1.5 million in funding to reduce maternal deaths due to substance use disorder, as well as other funding opportunities related to maternal health.