CDC reports 4.4 million fewer uninsured Americans than a year ago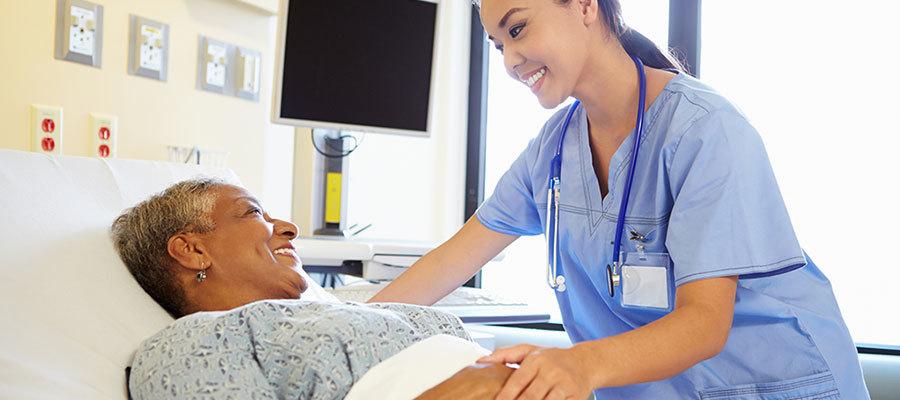 The share of uninsured Americans fell 1.5 percentage point to 8% between first-quarter 2021 and first-quarter 2022, the Centers for Disease Control and Prevention reported today. That's about 4.4 million fewer uninsured people than a year ago, driven largely by an increase in private coverage, including through federal and state health insurance marketplaces, and public health plan enrollment for individuals with incomes under 100% of the federal poverty level.
The American Rescue Plan Act of 2021 expanded access to the advance premium tax credits for marketplace plans through December 2022. The AHA and other national health care organizations have urged congressional leaders to make these expanded tax credits permanent to prevent individuals from losing coverage.