CDC recommends increasing timely access to hepatitis C treatment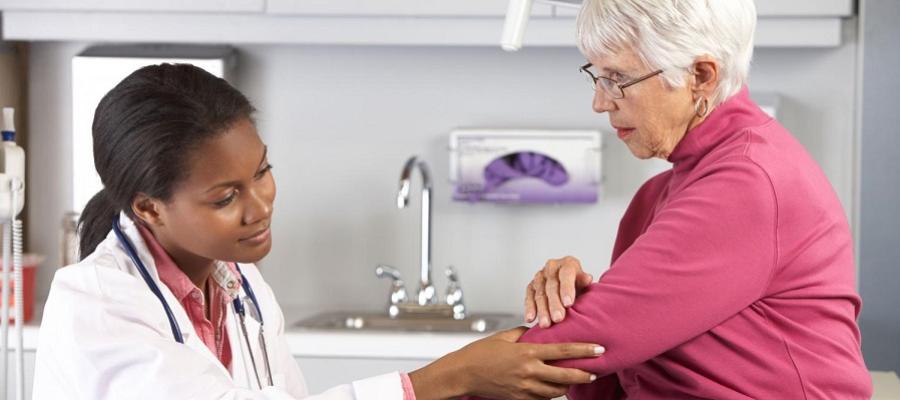 Fewer than one in three people with health insurance receive direct-acting antiviral treatment for hepatitis C within a year of diagnosis, ranging from 23% of Medicaid enrollees to 35% of people with private insurance, according to a report released today by the Centers for Disease Control and Prevention. Adults under 40 had the highest rate of new infections by age, most commonly through injection drug use, but are least likely to receive treatment, CDC said.
Over 2 million U.S. adults have hepatitis C virus infection, which contributes to about 14,000 deaths a year. Infections are increasing by about 60,000 per year, nearly quadruple the rate a decade ago, largely due to the opioid epidemic, officials said. Eight to 12 weeks of direct-acting antiviral treatment can cure over 95% of cases. Although competition has reduced the net cost of these oral medications, initial treatment costs exceeded $90,000 in 2014, resulting in many insurers establishing restrictions to access, the report notes.
To increase access to treatment, the report recommends ending policies that limit patient eligibility based on fibrosis stage or sobriety and that require treatment through specialists or preauthorization. It also recommends integrating universal hepatitis C screening and simplified treatment protocols into primary care and other settings that serve hepatitis C patients; and expanding the number of primary care providers who treat hepatitis C, especially Medicaid providers serving disproportionately affected populations.