CMS releases Medicaid quality reporting rule, guidance for states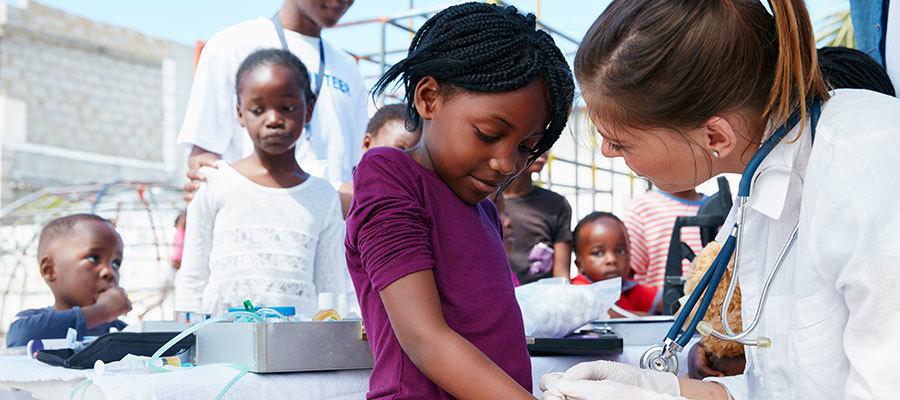 The Centers for Medicare & Medicaid Services yesterday proposed requiring states to report certain quality measures for children, adults and home health services in Medicaid and the Children's Health Insurance Program beginning in federal fiscal year 2024. Currently, states may choose not to report the measures.
"The Medicaid and CHIP Core Sets of quality measures for children, adults, and health home services are key to promoting health equity," said CMS Administrator Chiquita Brooks-LaSure. "They will allow us not only to identify health disparities but also to implement interventions based on the very data that make those disparities clear."
CMS will accept comments on the proposed rule through Oct. 21. The agency also released guidance on leveraging Medicaid, CHIP and other federal programs to strengthen behavioral health services for children; and state flexibilities and best practices for maximizing Medicaid coverage for services furnished to beneficiaries in schools.