Departments issue final surprise billing rule, FAQs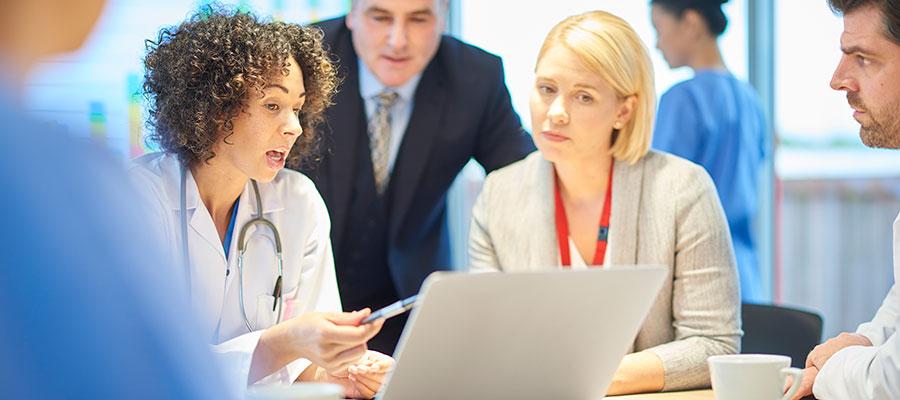 The Departments of Health and Human Services, Labor, and the Treasury late today issued a final rule updating several key regulations pertaining to the No Surprises Act, including what information certified independent dispute resolution entities (IDREs) must consider when making a payment determination under the federal arbitration process. According to the departments, these changes were made to conform with February and July 2022 rulings by the U.S. District Court for the Eastern District of Texas. These rulings vacated the portion of the interim final regulations that directed IDREs to begin with the presumption that the offer closest to the "qualifying payment amount" (QPA), essentially the payer's median contracted rate, was the appropriate out-of-network payment amount. These provisions also are the subject of ongoing litigation brought by the AHA and American Medical Association in the U.S. District Court for the District of Columbia. None of these cases challenge any aspect of the patient protections established under the law, and the regulations implementing those provisions remain intact. The final regulations also explicitly discuss situations where payers have "downcoded" a claim, including establishing new requirements related to what information payers must share with providers in these instances.
In addition, the departments issued a lengthy set of Frequently Asked Questions, as well as an initial status report on the IDR process. The FAQs address issues such as applicability of the regulations to no-network and closed network plans (e.g., reference-based pricing plans); how the QPA must be calculated when a given service may be provided by different specialties; and timeliness for initial payments by payers. According to the status report, more than 46,000 disputes have been initiated since the IDR process launched in April 2022, far exceeding the departments' original estimates for the entire year.
The AHA is closely reviewing the final regulation, FAQs and other materials and will provide additional information to members early next week.