Texas court issues ruling on emergency care following Dobbs decision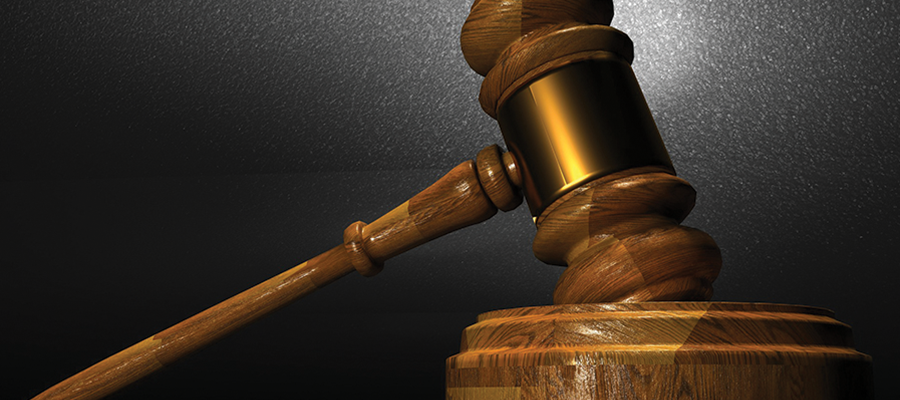 A federal judge in Texas Aug. 23 blocked the Biden Administration from enforcing new guidance related to the Emergency Medical Treatment and Active Labor Act, which it issued following the Supreme Court's decision in Dobbs v. Jackson Women's Health Organization. The judge held the Department of Health and Human Services' guidance does not preempt state law, exceeds the authority of EMTALA, and was improperly issued without notice and comment. The court did not enjoin the guidance nationwide, and the ruling applies in Texas only and to members of The American Association of Pro-Life Obstetricians and Gynecologists and the Christian Medical and Dental Association.

A district court in Idaho also is expected to rule today in the Department of Justice's challenge to an Idaho law as preempted by EMTALA. The AHA and the Association of American Medical Colleges Aug. 15 filed an amicus brief in support of the federal government's motion for preliminary injunction in this case.