FDA authorizes new monkeypox test; study to evaluate intradermal vaccine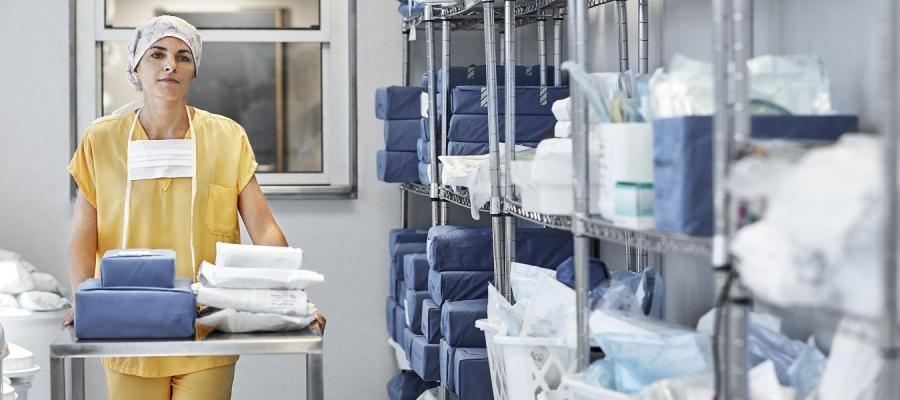 The Food and Drug Administration yesterday issued the first emergency use authorization for a monkeypox diagnostic test, which is limited to laboratories designated by Quest Diagnostics that are certified under the Clinical Laboratory Improvement Amendments to perform high complexity tests. FDA also issued guidance on its EUA review priorities for monkeypox diagnostic tests.

The National Institutes of Health yesterday announced a 15-month clinical trial that will assess the effectiveness and safety of administering the JYNNEOS monkeypox vaccine intradermally. To stretch available supply of the vaccine, the Food and Drug Administration last month authorized health care providers to administer the vaccine intradermally to adults.