HHS: Call volume up after suicide and crisis line transitions to 988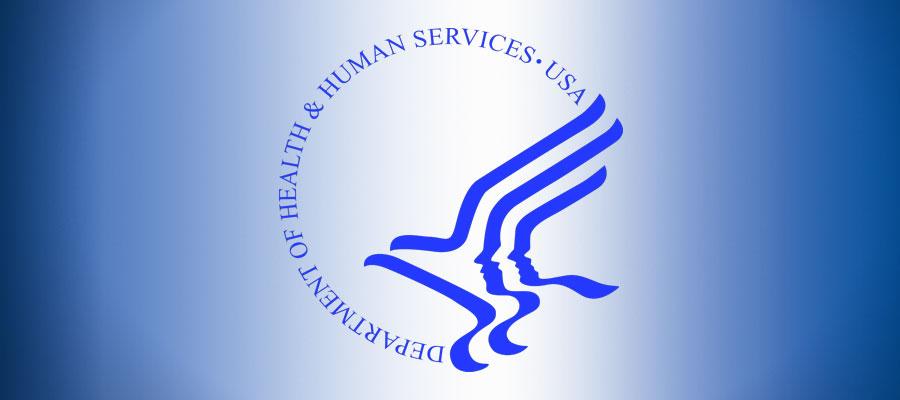 The Department of Health and Human Services today reported a 45% increase in call volume and improved answer rates and wait times for the 988 Suicide and Crisis Lifeline this August compared to a year ago. The 10-digit National Suicide Prevention Lifeline in July transitioned to the 988 Suicide and Crisis Lifeline, meaning individuals experiencing a suicide, mental health or substance use crisis can simply call, chat or text 988 to connect with a trained crisis counselor.
The Substance Abuse and Mental Health Services Administration also announced a $35 million grant opportunity to better support 988 Lifeline services in tribal communities, which face unique challenges to accessing technology and crisis services. September is Suicide Prevention Awareness Month. To access additional suicide prevention resources, visit the AHA website.