CMS covering COVID-19 vaccines, new booster at no cost to recipients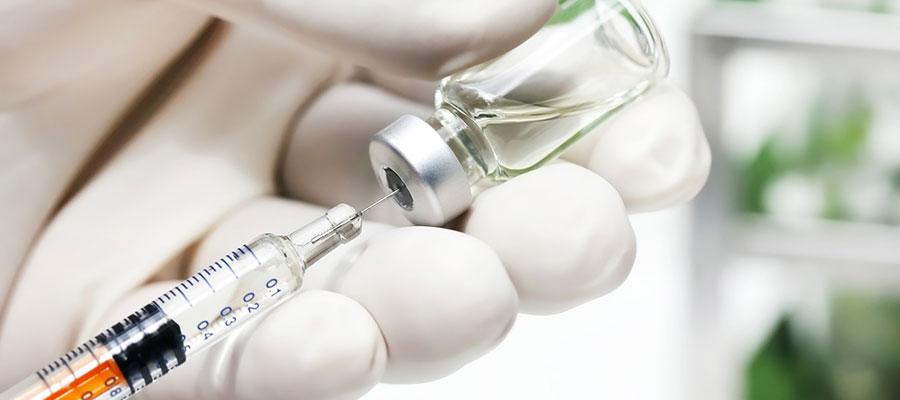 Insured and uninsured Americans can receive the new bivalent Pfizer or Moderna COVID-19 booster and other COVID-19 vaccines at no cost as long as the federal government continues to purchase and distribute them, the Centers for Medicare & Medicaid Services announced today.
The Centers for Disease Control and Prevention this month recommended Pfizer's updated COVID-19 vaccine booster for Americans aged 12 and older and Moderna's updated COVID-19 vaccine booster for Americans aged 18 and older at least two months after completing a primary COVID-19 vaccine series or booster. Authorized by the Food and Drug Administration, the updated boosters are bivalent, meaning they help protect against the most recently circulating omicron variants as well as the original virus strain.
Americans can find local sites administering the new COVID-19 vaccine booster here. For more on provider requirements and payment, visit the CDC COVID-19 Vaccination Program and CMS toolkit.