U.S. celebrates millionth organ transplant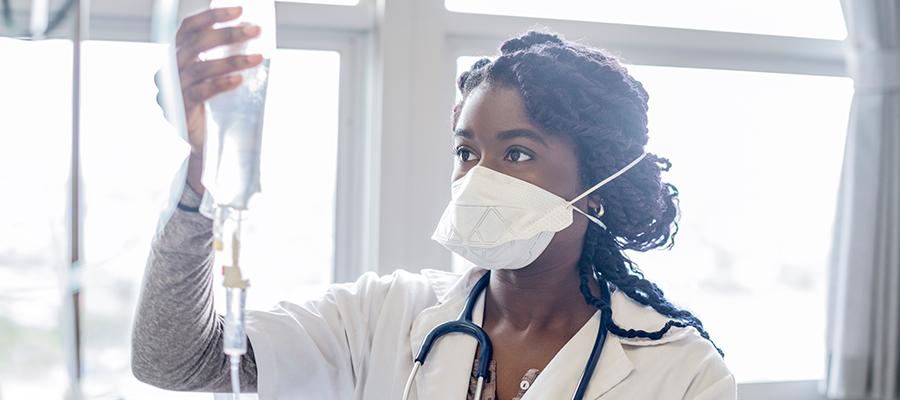 The United Network for Organ Sharing, which serves as the nation's transplant system under contract with the federal government, Friday reported its millionth U.S. organ transplant. UNOS and the Organ Donation and Transplantation Alliance credited the organ donation and transplantation community, including transplant hospitals, with making the historic milestone possible. The first successful transplant took place at Peter Bent Brigham Hospital (now Brigham and Women's Hospital) in Boston in 1954.
UNOS and the Alliance encourage the transplant community to join Living It Forward, a national initiative to commemorate the achievement and accelerate the path forward to the next million transplants. They also encourage members of the public to register as organ donors, noting that each donor can save up to eight lives and help up to 75 people through tissue donation. Over 100,000 people remain on the transplant waitlist.
AHA serves on the board of the Alliance, which provides a platform for learning, collaboration and innovation to advance organ donation and transplantation.