Pfizer asks FDA to authorize bivalent COVID-19 vaccine for children age 5-11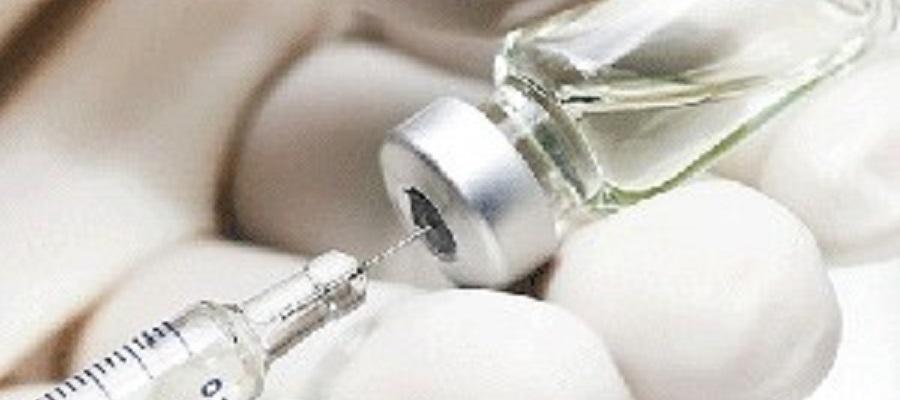 Pfizer has submitted a request for the Food and Drug Administration to authorize a 10-microgram booster dose of its bivalent COVID-19 vaccine booster for emergency use in children aged 5-11. Pfizer also announced a clinical study to evaluate the safety and effectiveness of different dosing regimens for the bivalent vaccine in children aged 6 months through 11.
The FDA recently authorized, and the Centers for Disease Control recommended, a booster dose of the Pfizer bivalent vaccine for Americans aged 12 and older. The bivalent boosters protect against the most recently circulating omicron variants as well as the original virus strain.