White House announces commitments, strategy to end hunger by 2030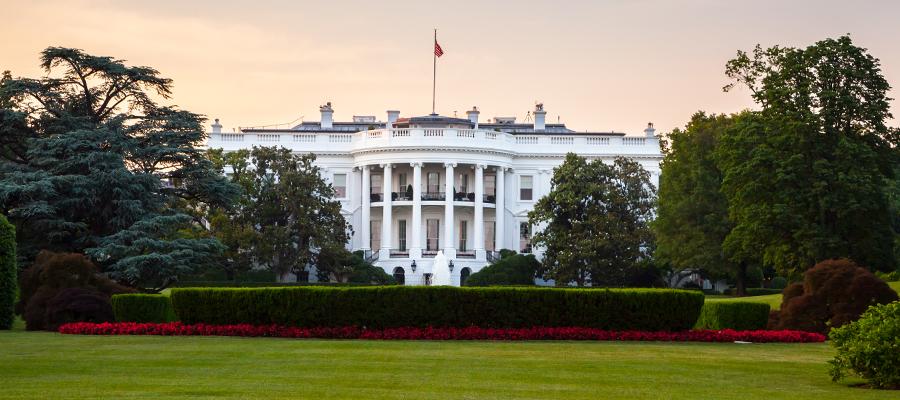 At a White House conference today on hunger, nutrition and health, the Biden Administration announced $8 billion in public- and private-sector commitments to help end hunger and reduce diet-related disease for Americans by 2030. Among other actions, Boston Medical Center next year will build two farms to supply fresh, local produce to hospitalized patients, facility cafeterias and a food pantry where primary care doctors can refer their patients for free, healthy food. Mass General Brigham will build two teaching kitchens to provide healthy meals, nutrition screening and counseling, and healthy cooking classes to local communities. And Nemours Children's Health will expand access to donation programs and educational tools to reduce food insecurity and health disparities.

The White House also released a national strategy to improve food access and affordability; integrate nutrition and health; encourage healthy choices; support physical activity; and enhance research on nutrition and food security.