CMS: Medicare Advantage, drug plan premiums decline for 2023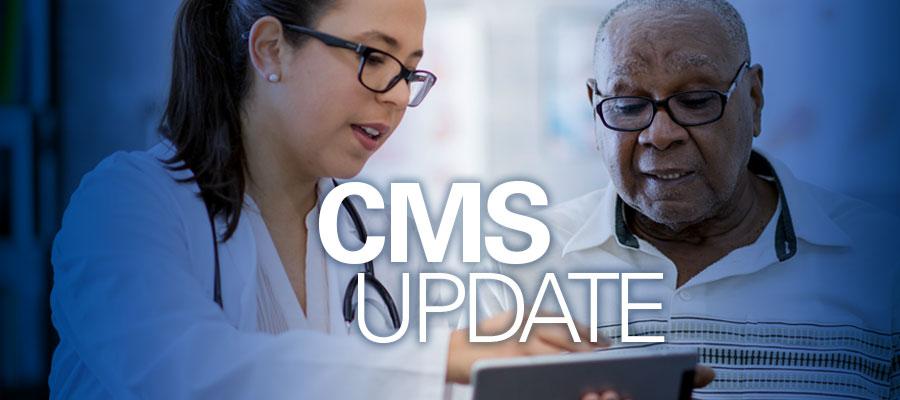 The Centers for Medicare & Medicaid Services yesterday released premium and cost-sharing information for Medicare Advantage and Part D prescription drug plans for the 2023 calendar year.

CMS projects the average monthly premium for MA plans will fall by $1.52 to $18, while the average monthly premium for a basic Medicare Part D prescription drug plan will fall by 58 cents to $31.50. Among other changes this year, the Inflation Reduction Act will limit monthly cost sharing for insulin products to $35 and reduce costs for adult vaccines.

Open enrollment for MA and Part D begins Oct. 15.