CDC: Over 2.5 million adolescents use e-cigarettes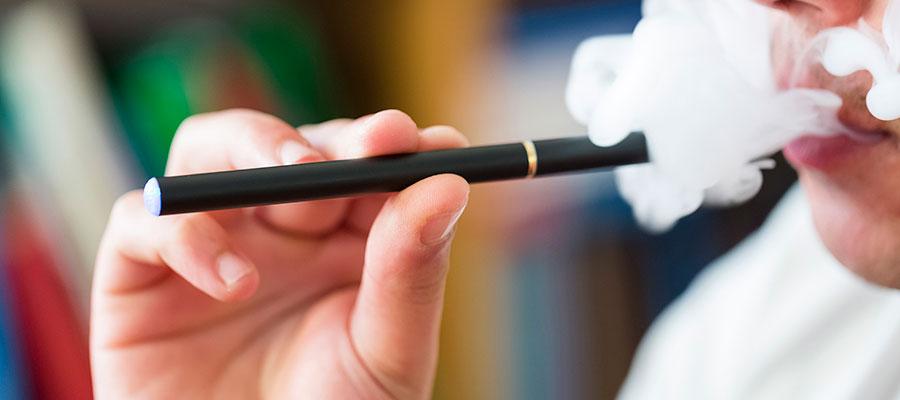 More than 2.5 million students in grades 6-12 reported using electronic cigarettes in the past 30 days when surveyed this year, including 14% of high school students and 3% of middle school students, the Centers for Disease Control and Prevention reported today. One in four students who used e-cigarettes used them daily, 8 in 10 used flavored e-cigarettes and over half used disposable e-cigarettes. Since 2014, U.S. youth have used e-cigarettes more than any other tobacco product.

"It's critical that we work together to prevent youth from starting to use any tobacco product — including e-cigarettes — and help all youth who do use them, to quit," said Deirdre Lawrence Kittner, director of CDC's Office on Smoking and Health.

For more information, see the CDC fact sheet for health care providers and tools to help teens quit.