America's Blood Centers launches website to encourage donation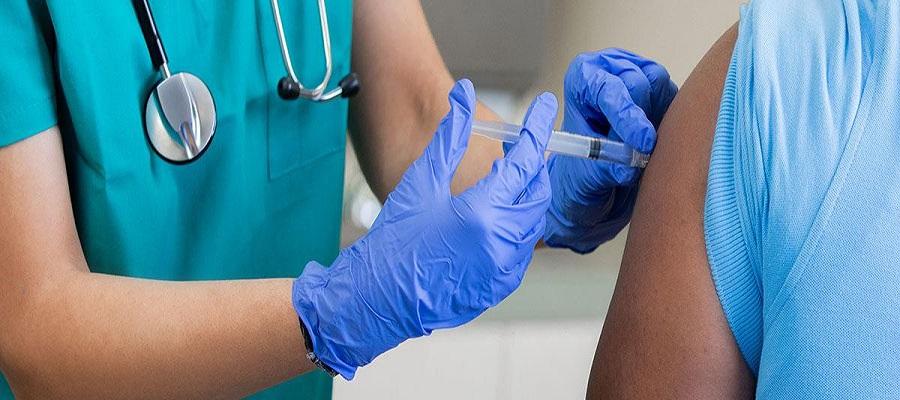 The international division of America's Blood Centers recently launched a website to connect blood donors with donation sites. The site also includes donor stories and educational resources on blood donation for teachers and the media.
"Although 65 percent of the U.S. population is eligible to donate blood, just three percent currently do. We need to increase that number dramatically and reach younger and more diverse donors to create a reliable blood supply," said ABC CEO Kate Fry.